Dr. Earendil Spindelilus D.N.M., M.H., C.R.
Peggy Spindelilus - Certifed Nutritionist, Family Herbalist
Dr. Earendil Spindelilus D.N.M., H.H., C.R.
Doctorate degree in Natural Medicine. Traditional Naturopath, Clinical Master Herbalist, Certified Nutritionist, Certified Reflexology, Reiki Master, Board Certified Diplomate of Natural Medicine. Member of the American Council of Holistic Medicine. Member of Plant Savers of America, Member of American Botanical Council. He has also been a lecturer since 1999. Member of United Plant Savers and the American Botanical Council. Past board member of the Reflexology Association of California. A past host for a holistic radio talk show. Published author of numerous books on holistic medicine and articles. Has taught numerous classes on holistic medicine and is currently teaching a yearly seminar on Practicum to the graduating students at the School of Natural Healing, The College of Herbal Medicine.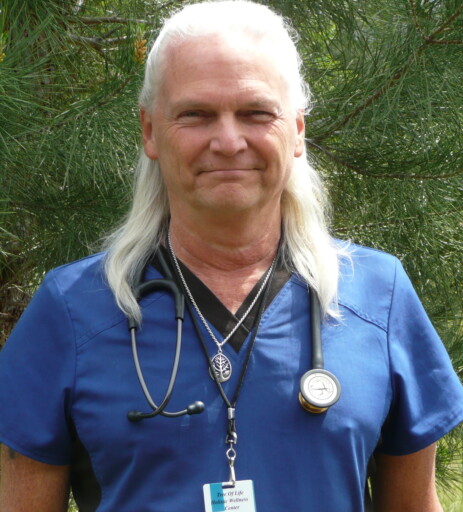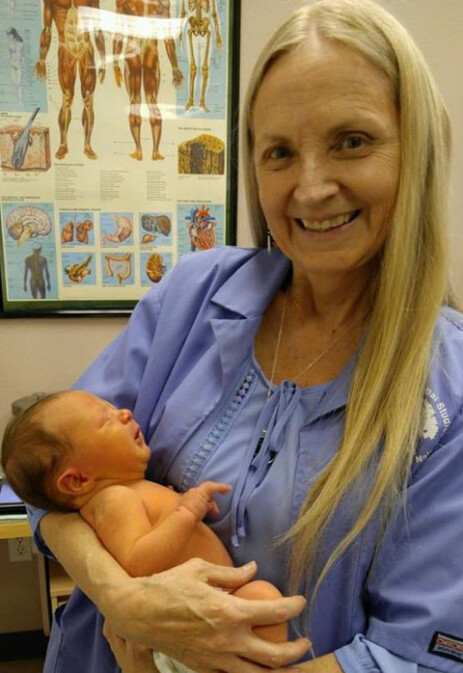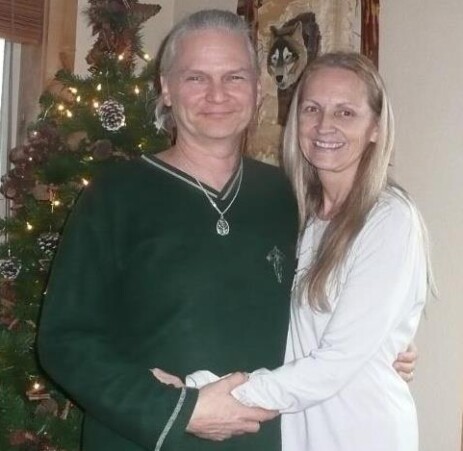 Peggy Spindelilus,
Certified Nutritionist, Clinical Family Herbalist, Nutritional Herbologist, Farmacist
Peggy has always had an inborn ability to heal and to nurture. For years she remained a wonderful assistant helping me in the center. The clients have always responded well to her. After years of helping me she finally decided to take it a step further and enrolled in the School of Natural Healing, the College of Herbal Medicine. She has to date received her certification as a Family Herbalist. She has also received her certification as a Nutritionist. We are all very proud of her.
She is also a past co-host of a holistic radio show. She is of the Cherokee Nation and is proud to continue her families native traditions at the center.
THE HEALING NATURALLY BOOK SERIES BY DR. EARENDIL SPINDELILUS
Throughout my 20+ years of practice one of the most frustrating complaints I hear from new patients is the lack of a proper diagnosis. For most, they have spent years going from one doctor to another, sometimes trying both conventional and alternative methods, to no avail. They come to the clinic sad, angry, frustrated and bitter at the medical community and have little hope remaining. This is the common attitude I am faced with each day. This series of books, The Healing Naturally Series, offers patients and students alike the ability to teach themselves how to work with some of the most common complaints, both acute and chronic. You can learn to heal yourself, especially when access to professional healthcare is absent.
All of Dr. Spindelilus's books are available on Amazon at https://www.amazon.com/s?k=dr+earendil+spindelilus&ref=nb_sb_noss
At Tree Of Life Holistic Wellness Center we will use our unique skills, knowledge, and principles of naturopathic protocols to provide expert health education built upon a foundation of caring and committed relationships.
Walking with the Plant Kingdom for a better way of living.
Throughout history herbs have been used for healing the human condition. Since the days of Hippocrates, the father of modern medicine, who also was an herbal healer, plants have found their way into our homes and clinics around the world. The definition of an herb is simply any plant which can used for culinary, fragrant or medicinal purposes. Our focus at Tree Of Life Holistic Wellness Center is educating the public on the historical applications of plants. "I believe that the gentle, yet effective properties of plants can help to support the body's own restorative powers, by targeting the underlying cause of the condition. I educate on a variety of conditions but I always consider a holistic approach seeing every client as an individual."
We can do this because we believe that within each of us is a blueprint for healing, that if we give the body what it needs, through diet, exercise, holistic medications, counseling, and other modalities, the body can heal itself over time. We present a holistic or whole body approach to healthcare.
We look for our patients to find cures, not just a remission of their symptoms. We also offer a full range of testing options for our patients including, in house ultrasounds, EKGs, urinalysis as well as ordering lab work such as blood tests. And we do all of this from a mindset of affordability, allowing the patients to have access to low cost but effective healthcare.
We may be low cost but have high standards. We believe in results.